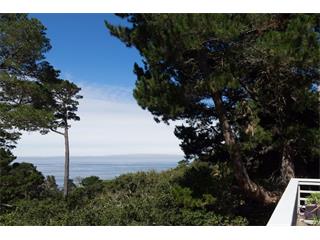 There was 1 Carmel Highlands Real Estate sale for the month of January which was the same as last month. The most expensive home to sell was a 5 bedroom, 3 bathroom contemporary residence in the Malpaso neighborhood. This home sits on about an acre and features Ocean views with private access to Mal Paso Canyon trail and beach, listed for 1.5 million and selling 22 days later for 1.4 million.
There are currently 10 homes active on the market and no homes pending sale.
To view all available Carmel Highlands Real Estate for Sale click here. To see a 60-day Market Snapshot of all the communities of the Monterey Peninsula, click on the link.
Carmel Highlands Real Estate Sales Market Action Report for Janaury 2017 by Nicole Truszkowski on Scribd