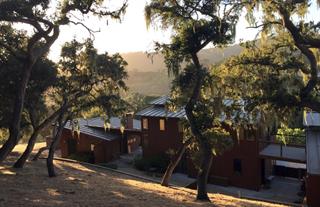 There were 5 Carmel Valley Real Estate sales for the month of December which is down from 13 in November. An eco-friendly home on 10 acres complete with a solar system, reclaimed and sustainable materials; originally listed for 1.625 million and selling 272 days later for 1.18 million.
4 new listings hit the market in Carmel Valley in December, down from 9 new listings in November. 27104 Laureles Grade Road, a 3 bedroom, 2 bathroom home on 16 acres with views of the valley and Ocean, listed for 2.9 million.
There are currently 47 homes on the market and 12 homes pending sale.
To view all Carmel Valley Real Estate click on the link. For a 60-day Market Snapshot of all of our communities on the Monterey Peninsula click here.