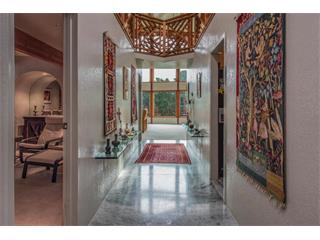 There were 16 Monterey real estate sales for February which is down from 19 in January. A 3-story, 3 bedroom, 4 bathroom home with views of the Monterey Bay sold for 1.245 million. Originally listed for 1.44 million and at time of contract listed at 1.349 million, this property features 21′ high ceilings and a separate guest area with private entrance.
There are currently 55 homes active on the market and 32 homes pending sale.
For all available Monterey Real Estate for sale, click on the link. To see a 60-day Market Snapshot of all the communities on the Monterey Peninsula, click here.
Monterey Real Estate Sales Market Action Report for February 2017 by Nicole Truszkowski on Scribd