Seniors living in Carmel CA homes who are nearing their retirement yet still have mortgage balance and financial assets are faced with the dilemma of liquidating their assets to pay off their balance. Moreover, while income is declining at retirement, liquidating their assets will just further reduce the revenue generated by said assets, which leaves them lesser funds to draw from if the future need arises. In addition, no one exactly knows how much money they'll need to support their current lifestyle because life is just too unpredictable.
The easiest and quickest way to get around this is to produce more wealth relative to how much needs to be spent, which seniors can hardly find to manage.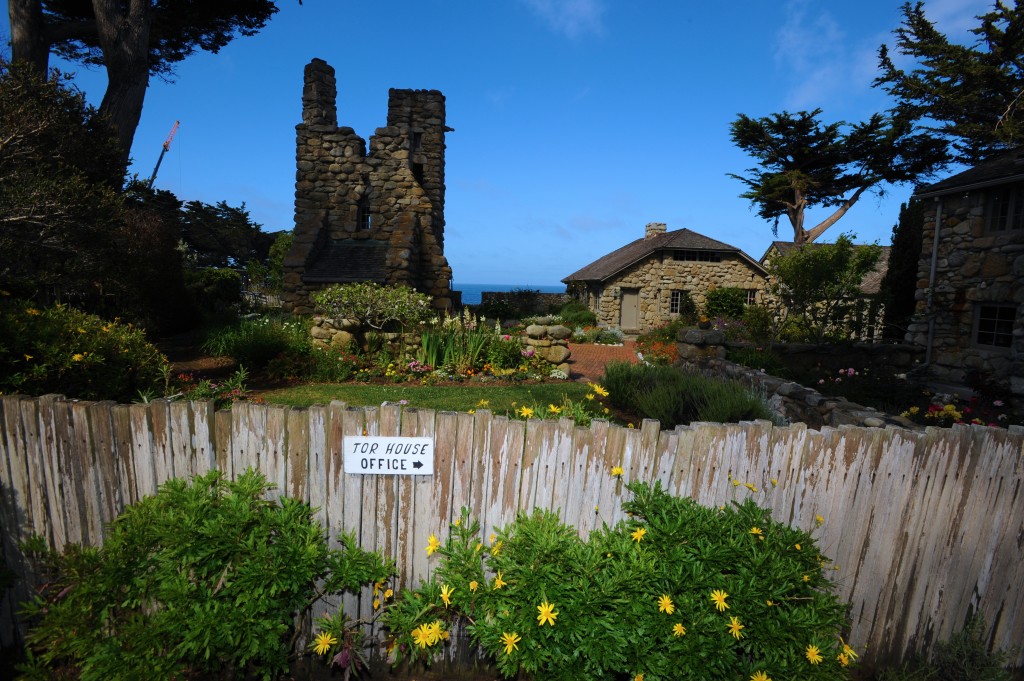 In another point of view, the most prudent move is to pay down the balance, enough to reduce the payment significantly rather than to pay a big lump. One of the major reasons is that most borrowers from Carmel CA homes who are paying on their mortgages' financial charges actually exceed the rate they can earn. This strategy will decrease the amount of interest and give them a vital degree of safety on their assets. This way, they are not fully compromising their assets and the income they generate.
It does not matter if the comparison is made before-tax or after-tax between the return on mortgage repayment with the return on alternative investments that are taxable. However, if the return on the alternative investment is not taxable, the comparison should be made after tax.
Some of these borrowers never really want to touch their cash by any amount that is already allotted for their mortgage, although they will have an overflow from time to time which can also be placed towards repayment. With this, they now face a new monthly investment decision. It is a very intelligent move to allocate this excess cash to pay off their mortgage, especially if their mortgage rate is higher than their financial assets' return rate.
On the other hand, some seniors of Carmel CA homes have enough liquid assets to pay off their mortgage balance in full. Before doing so, they have to take into consideration the return these assets could have generated if they were held instead. They have to remember also that this action is a one-time irrevocable decision. It is best to pay off the mortgage when the return will be lower than the mortgage rate.
Even though some seniors have the capability of earning more on their assets, the vast majority will not be able to earn above their mortgage rate without taking excessive risks.
Seniors are now empowered by the emergence of reverse mortgage in paying down their mortgage. This play an important role with the uncertainty that they will have sufficient revenue over the remaining time of their life, regardless how long that is. However, paying off the existing balance will prevent one from taking advantage of the reverse mortgage in the future.
The reverse mortgage allows someone to borrow against one's property without accruing any balance on top of what one already have as long as he lives in his home. The longer a Carmel CA homes' retiree lives, it is more likely to anticipate that he will deplete his financial assets but with the reverse mortgage, he will be able to draw more and owe the same amount in his mortgage. Furthermore, value appreciation in a home may also increase the amount one can draw in a reverses mortgage.