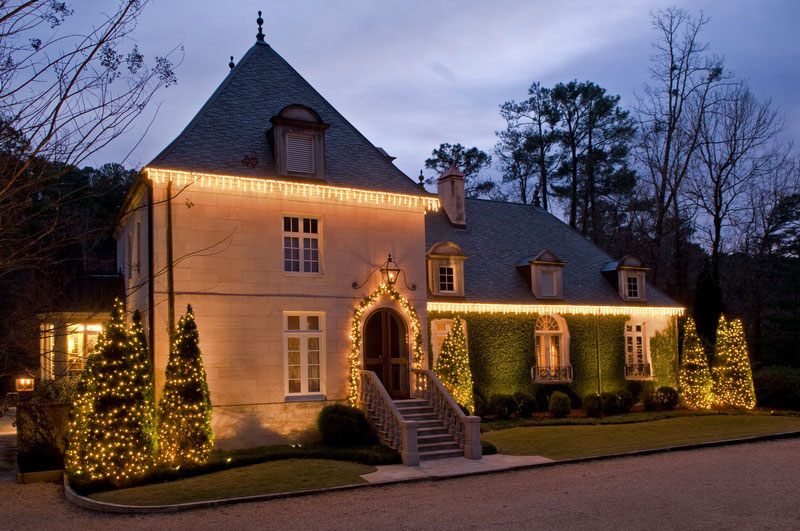 In today's tech-savvy world, homebuyers are online 24/7 looking for the perfect dream home. The old real estate myth: "Don't list your home during the holidays" is debunked! Here are 7 significant reasons you should list your home during the holidays.
The Monterey Peninsula is a second-home market for many homeowners. Second-home owners are in residence during the holiday season, with relatives and guests visiting. Many visitors dream about living here full time; house hunting during the holidays is fun!
The number of foreign nationals buying in our area has increased, and they do not observe the same holiday schedule as we do.
Americans are far more mobile with their lifestyle, and occupations are changing at a much higher rate in today's world. Companies relocate year-round, and new transplants are house shopping this time of year.
Listing inventory is lower during the holidays, because many sellers are reluctant to have their home on the market. A shortage of inventory creates a sellers' market!
Holiday home shoppers are motivated. Time is money. These house hunters are a seller's dream, and they typically make buying decisions fast.
Internet searches for homes typically surge during the holiday season. Your home is "open house" 24/7 in today's real estate world of Internet technology. Homes listed during the holidays get more Internet hits, and typically get serious showings verses Lookie Lou's.
Holiday decorations create a welcoming ambiance, and quite often help to sell your home.
Selling your home during the holiday season can be a positive, stress-free experience. Set ground rules and boundaries with your Realtor, and you can benefit from having your home listed when most folks wait. In the meantime, you might be the only home on the block that is showcased for that out-of-town-buyer, or eager first-time buyer who is out on the holiday house-hunting prowl.